About Ultimate Software
Putting People First Since 1990
Ultimate Software was founded on a core belief. If we put our people first, they will put our customers first. So, we did just that and never looked back. Since 1990, we've been building the best human capital management and employee experience solutions to help us, you, and everyone else continue doing the right thing.
Discover Ultimate's "People First" culture
Our Mission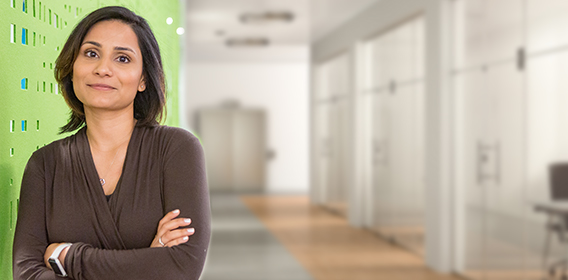 Ultimate is on a mission to make it effortless for businesses like yours to put their people first. We're creating innovative products and services along the way that break down those barriers between people and the work they do. After all, software should work for people. Not the other way around.

Together, we can make work a better place to be.
Ultimate's full mission statement
Products for People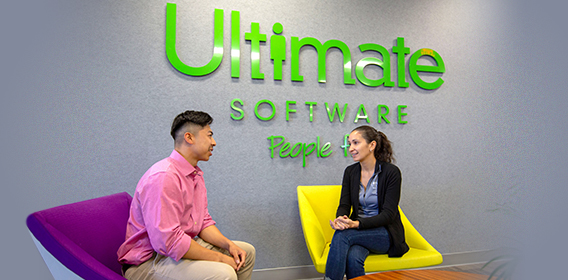 We created UltiPro® to make work a better experience for everyone. Employees love how much easier it is to quickly get what they need, like pay information and company updates. And HR loves us because we make managing all those things, and so much more, a breeze. You'll love us for the value it brings to your business.
UltiPro has the tools to manage all your workforce needs.
Explore all of Ultimate's solutions
---
Two Remarkable Cultures Become One
Ultimate Software and Kronos have come together to create the world's most innovative human capital management (HCM) and workforce management company. Together, we are empowering organizations to manage their people more effectively with an unparalleled combination of award-winning cloud solutions. We believe that people are at the core of every organization's success, and our commitment to the employee experience will bring that same success to our customers.
Two great places. One shared vision.
Learn more about this exciting merger
---
You're in Good Company
More than 6,000 companies are putting their people first and seeing the benefits with Ultimate as their human capital management (HCM) partner. Find out why businesses like yours trust us with more than 51 million people records in the cloud.
---
---
Doing the Right Thing Pays Off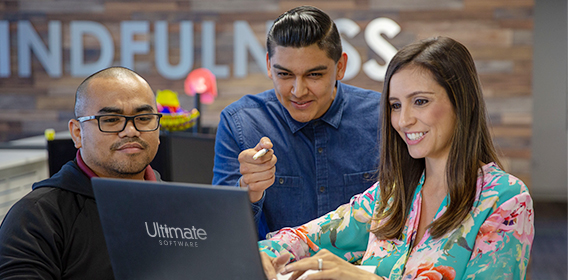 Like you, we do what we do for our people and our customers because it's the right thing to do. As it turns out, doing the right thing and putting people first comes with some pretty great accolades.
We're proud to be recognized for our "People First"
culture, products, and services.

Discover Ultimate's awards
Learn More About Ultimate Software