HR & Payroll Software Tour
Discover an HCM solution for all your people-related needs, in this 4-minute tour.
UltiPro Solution Features
Explore our award-winning HR, payroll, and talent management software.
The Next Step in Data Science for HR
Xander™ is Ultimate's artificial intelligence
technology that powers its UltiPro® HCM solution.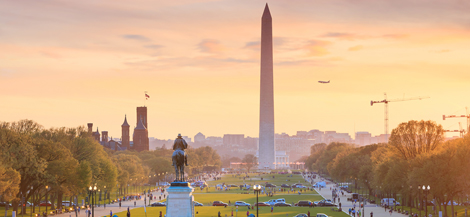 HR Workshop in Washington, D.C.
Join us for this free thought-leadership and networking event
at The Ritz-Carlton, Washington, D.C.
Friday, March 8th
Register Today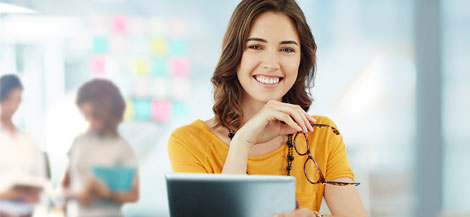 Live UltiPro Web Demo
HR, payroll, and talent management software for your human capital management needs.
Thursday, March 28th at 2pm ET
Register Today
Customer Stories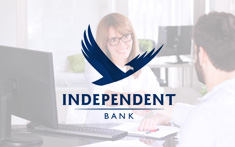 Independent Bank
Independent Bank Boosts Employee Engagement and Company Culture with HCM Software Solution UltiPro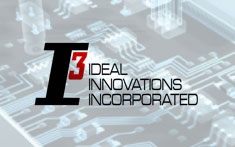 Ideal Innovations
Ideal Innovations improves global visibility, makes strategic gains with HR and Payroll software UltiPro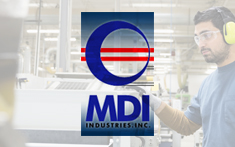 Minnesota Diversified Industries
Minnesota Diversified Industries Uses UltiPro to Drive Business Value, Adapt to Changing Conditions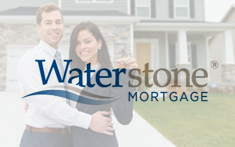 Waterstone Mortgage
Nationwide Mortgage lender leverages Ultimate's customer service to achieve resource savings