Avoid Costly Manager Mistakes
An on-demand webcast to help you
prevent leadership mishaps.
HCM Success at Your Organization
See why thousands of businesses choose Ultimate Software for their human capital management.
HR & Payroll Software Tour
Discover an HCM solution for all your people-related needs, in this 4-minute tour.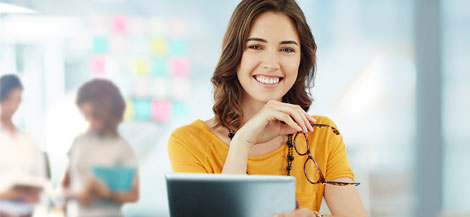 Live UltiPro Web Demo
HR, payroll, and talent management software for your human capital management needs.
Tuesday, May 15th at 2PM ET
Register Today
Customer Stories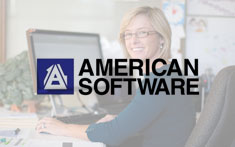 American Software
American Software Benefits from HCM in the Cloud, Increased Speed and Flexibility with UltiPro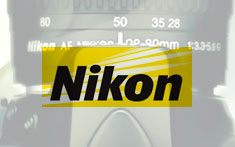 Nikon Inc.
Discover how Nikon used UltiPro's paperless human capital management tools to move their payroll and benefits online.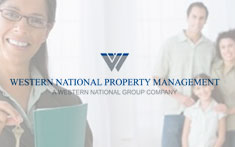 Western National Property Management
Learn how WNPM made their payroll management more efficient and gain insight into managing their human resources with UltiPro's human capital management tools.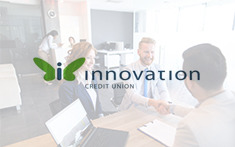 Innovation Credit Union
Innovation Credit Union Uses UltiPro to Deliver Strategic Consistency, Process Efficiencies