Gartner Magic Quadrant
Positioned as a Leader for Cloud HCM Suites for Midmarket and Large Enterprises.
The Promise of Unstructured Data
Learn to identify how your employees feel
through new workforce analytics.
HR & Payroll Software Tour
Discover an HCM solution for all your people-related needs, in this 4-minute tour.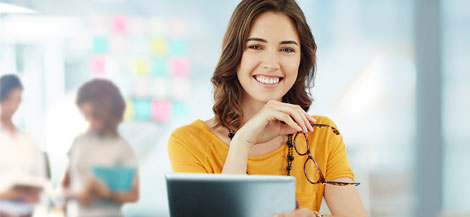 Live UltiPro Web Demo
HR, payroll, and talent management software for your human capital management needs.
Wednesday, August 15th at 2PM ET
Register Today
Customer Stories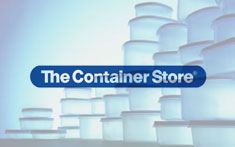 The Container Store
Discover how The Container Store used UltiPro's cloud-based HRIS system to centralize the management of their human capital and payroll software.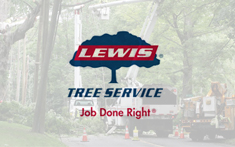 Lewis Tree Service
Lewis Tree Service Improves Employee Satisfaction with UltiPro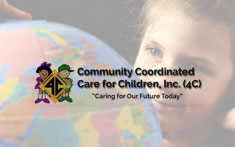 Community Coordinated Care for Children
Read about how 4C betters lives of Florida children and their families, and simplifies its HRMS needs with UltiPro's cloud-based human capital management.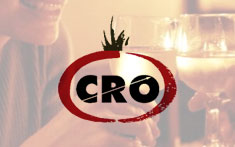 Consolidated Restaurant Operations, Inc.
Consolidated Restaurant Operations substantially reduces payroll expenses with UltiPro®