The Promise of Unstructured Data
Learn to identify how your employees feel
through new workforce analytics.
Gartner Magic Quadrant
Recognized Cloud HCM Suites on completeness of vision and in ability to execute
Artificial Intelligence Webcast
Learn the benefits of integrating AI into your HR processes. Join our live webcast July 11th at 2PM ET.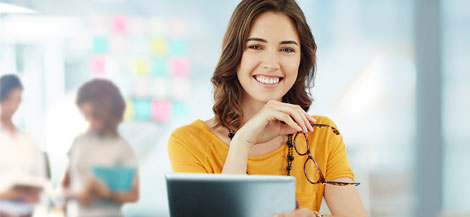 Live UltiPro Web Demo
HR, payroll, and talent management software for your human capital management needs.
Tuesday, June 26th at 2PM ET
Register Today
Customer Stories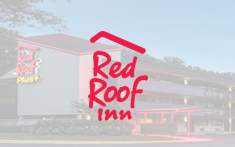 Red Roof Inn
Red Roof Inn Deploys UltiPro Business Intelligence to Transform Operations, People Management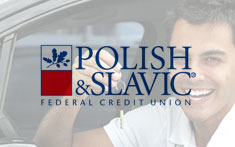 Polish & Slavic Federal Credit Union
Polish & Slavic Federal Credit Union Leverages cloud-based UltiPro to enhance HCM, support business continuity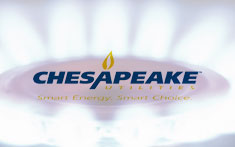 Chesapeake Utilities
Chesapeake Utilities enhances strategic value and ensures SOX compliance with UltiPro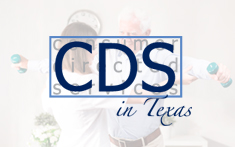 Consumer Directed Services (CDS) in Texas
Consumer Directed Services (CDS) in Texas Manages Unique Reporting, Payroll Demands with UltiPro