Finance Customer Stories
Technology solutions to solve your unique HR and business challenges.
HR & Payroll Software Tour
Discover an HCM solution for all your people-related needs, in this 4-minute tour.
12 Days of HCM - Blog Series
Check out Ultimate's popular blog series to learn about HR Technology, A.I., HR Service Delivery, and more!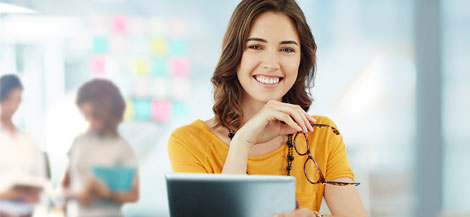 Live UltiPro Web Demo
HR, payroll, and talent management software for your human capital management needs.
Thursday, January 10th at 2pm ET
Register Today
Customer Stories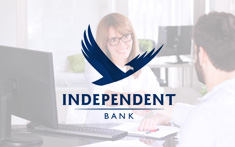 Independent Bank
Independent Bank Boosts Employee Engagement and Company Culture with HCM Software Solution UltiPro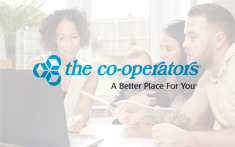 The Co-operators
Discover how The Co-operators activates UltiPro® to drive HR vision and improve their Human Capital Management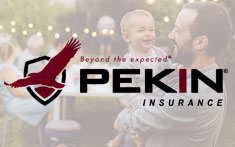 Pekin Insurance
Multistate, Multiline Insurance Company Uses UltiPro Learning to Support Business Transformation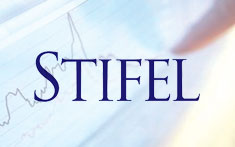 Stifel Nicolaus & Company
Learn about the ways that Stifel Nicolaus & Company uses UltiPro's payroll management software to streamline their work in financial mergers and acquisitions.