Ultimate's HCM Newsletter
Get the latest headline news for HR & Talent Management professionals.
HR & Payroll Software Tour
Discover an HCM solution for all your people-related needs, in this 4-minute tour.
Employment Law in 2019 Webcast
The Complete Guide for Employers.
Approved for SHRM, HRCI, and HRPA credits.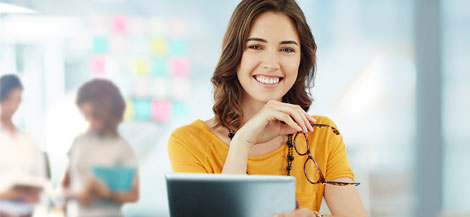 Live UltiPro Web Demo
HR, payroll, and talent management software for your human capital management needs.
Thursday, December 13th at 2pm ET
Register Today
Customer Stories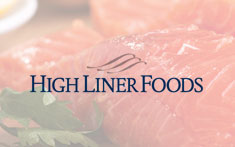 High Liner Foods
High Liner Foods increases HCM efficiencies for North American operations with UltiPro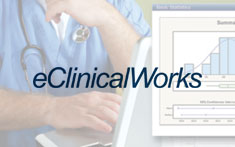 eClinicalWorks
Learn how eClinicalWorks uses UltiPro's cloud human capital management solutions to simplify their payroll management and recruiting processes.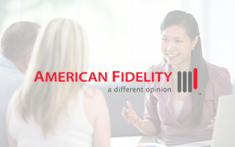 American Fidelity Assurance Company
American Fidelity Assurance Company Deploys UltiPro's predictive analytics to enhance management's leadership skills, support retention strategy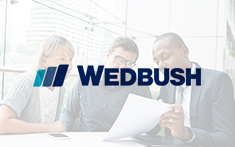 Wedbush Securities
Wedbush Securities Achieves 445% ROI with UltiPro, Full Payback in Two Months