The Next Step in Data Science for HR
Xander™ is Ultimate's artificial intelligence
technology that powers its UltiPro® HCM solution.
UltiPro Solution Features
Explore our award-winning HR, payroll, and talent management software.
HR & Payroll Software Tour
Discover an HCM solution for all your people-related needs, in this 4-minute tour.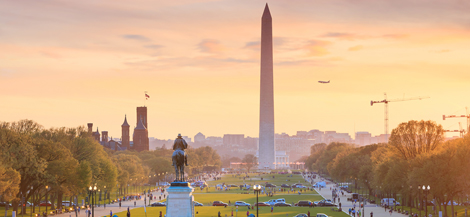 HR Workshop in Washington, D.C.
Join us for this free thought-leadership and networking event
at The Ritz-Carlton, Washington, D.C.
Friday, March 8th
Register Today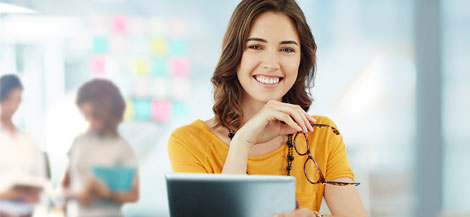 Live UltiPro Web Demo
HR, payroll, and talent management software for your human capital management needs.
Thursday, March 28th at 2pm ET
Register Today
Customer Stories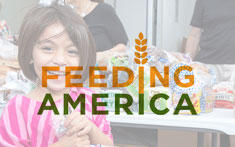 Feeding America
Read about how not-for-profit hunger-relief organization Feeding America increased operational eficiencies with UltiPro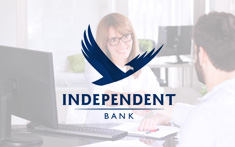 Independent Bank
Independent Bank Boosts Employee Engagement and Company Culture with HCM Software Solution UltiPro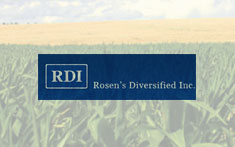 Rosen's Diversified Inc.
Rosen's Diversified Inc. effectively manages complex human capital management challenges with UltiPro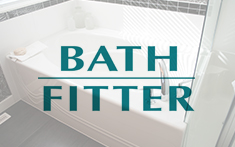 Bath Fitter
Bath Fitter Achieves Greater Efficiencies in Human Capital Management with UltiPro