HR & Payroll Software Tour
Discover an HCM solution for all your people-related needs, in this 4-minute tour.
Talent Acquisition Software Tour
Discover how to create long-term relationships with the most important part of your business—your people.
Gartner Magic Quadrant
Positioned as a Leader for Cloud HCM Suites for Midmarket and Large Enterprises.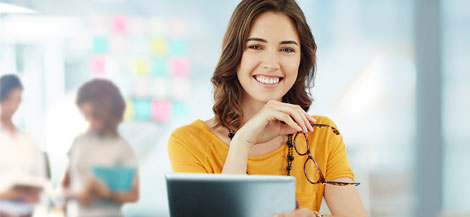 Live UltiPro Web Demo
HR, payroll, and talent management software for your human capital management needs.
Thursday, October 11th at 2pm ET
Register Today
Customer Stories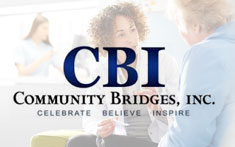 Community Bridges
GROWING NON-PROFIT HEALTHCARE PROVIDER USES ULTIPRO PERCEPTION TO BUILD TRUST, SUPPORT EMPLOYEE SUCCESS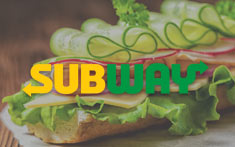 SUBWAY®
SUBWAY® elevates Business Strategy with UltiPro's HCM Cloud Platform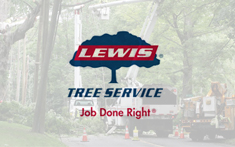 Lewis Tree Service
Lewis Tree Service Improves Employee Satisfaction with UltiPro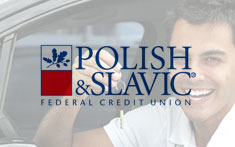 Polish & Slavic Federal Credit Union
Polish & Slavic Federal Credit Union Leverages cloud-based UltiPro to enhance HCM, support business continuity