Gartner Magic Quadrant
Positioned as a Leader for Cloud HCM Suites for Midmarket and Large Enterprises.
Ultimate's HCM Newsletter
Get the latest headline news for HR & Talent Management professionals.
HR & Payroll Software Tour
Discover an HCM solution for all your people-related needs, in this 4-minute tour.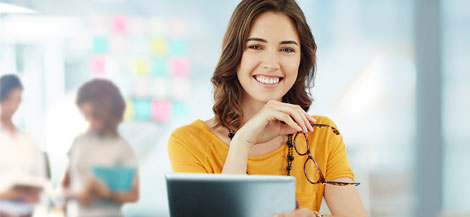 Live UltiPro Web Demo
HR, payroll, and talent management software for your human capital management needs.
Thursday, November 15th at 2pm ET
Register Today
Customer Stories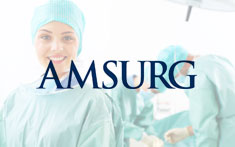 AMSURG
AMSURG Achieves Efficiencies for an Expanding Workforce with UltiPro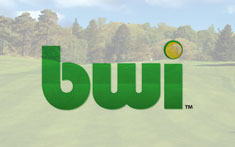 BWI Companies
BWI Companies improves time management and HR efficiencies with UltiPro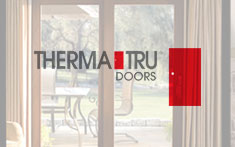 Therma-Tru Doors
Read more about how Therma-Tru uses UltiPro's unified payroll & HR management software to strategically use Big Data in their talent management system.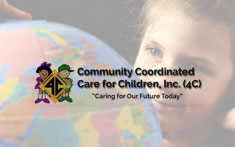 Community Coordinated Care for Children
Read about how 4C betters lives of Florida children and their families, and simplifies its HRMS needs with UltiPro's cloud-based human capital management.