Ultimate's HCM Newsletter
Get the latest headline news for HR & Talent Management professionals.
12 Days of HCM - Blog Series
Check out Ultimate's popular blog series to learn about HR Technology, A.I., HR Service Delivery, and more!
HR & Payroll Software Tour
Discover an HCM solution for all your people-related needs, in this 4-minute tour.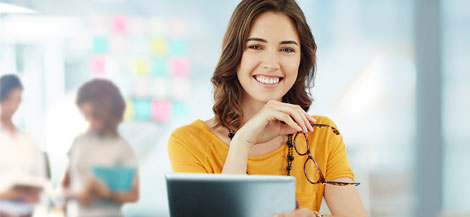 Live UltiPro Web Demo
HR, payroll, and talent management software for your human capital management needs.
Thursday, December 13th at 2pm ET
Register Today
Customer Stories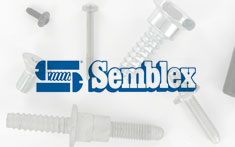 Semblex Corporation
See how UltiPro's payroll software gave the Semblex Corporation 24-7 access to their payroll management and put people back at the center of their work.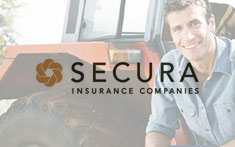 SECURA Insurance
SECURA Insurance ensures optimal savings and efficiencies with HCM tool UltiPro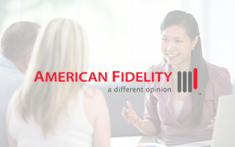 American Fidelity Assurance Company
American Fidelity Assurance Company Deploys UltiPro's predictive analytics to enhance management's leadership skills, support retention strategy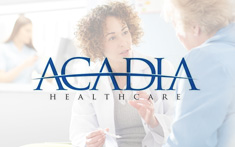 Acadia Healthcare
ACADIA HEALTHCARE USES ULTIPRO TO SUPPORT ACQUISITION STRATEGY