Time Tracking and Scheduling Tour
Learn how UltiPro delivers effortless time tracking and convenient scheduling for your employees.
HR & Payroll Software Tour
Discover an HCM solution for all your people-related needs, in this 4-minute tour.
The Next Step in Data Science for HR
Xander™ is Ultimate's artificial intelligence
technology that powers its UltiPro® HCM solution.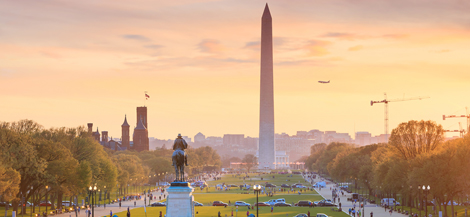 HR Workshop in Washington, D.C.
Join us for this free thought-leadership and networking event
at The Ritz-Carlton, Washington, D.C.
Friday, March 8th
Register Today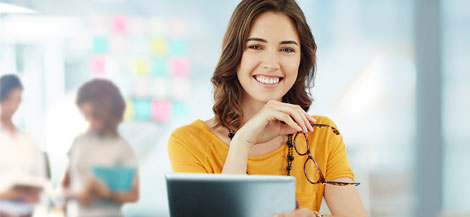 Live UltiPro Web Demo
HR, payroll, and talent management software for your human capital management needs.
Thursday, February 28th at 2pm ET
Register Today
Customer Stories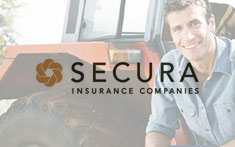 SECURA Insurance
SECURA Insurance ensures optimal savings and efficiencies with HCM tool UltiPro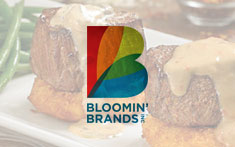 Bloomin' Brands
Bloomin' Brands strengthens HCM operations for 80,000+ workforce with UltiPro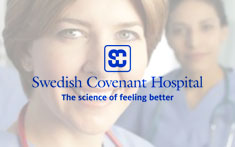 Swedish Covenant Hospital
Swedish Covenant Hospital achieves strategic HR after switching to Ultimate's UltiPro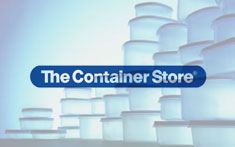 The Container Store
Discover how The Container Store used UltiPro's cloud-based HRIS system to centralize the management of their human capital and payroll software.