10 More Ways to Wow Your New Hire
Strong employee engagement starts with great onboarding practices.
The Next Step in Data Science for HR
Xander™ is Ultimate's artificial intelligence
technology that powers its UltiPro® HCM solution.
HCM Thought-Leadership Videos
HR Spark is Ultimate's new HCM-focused video
series on workplace topics and HR technology.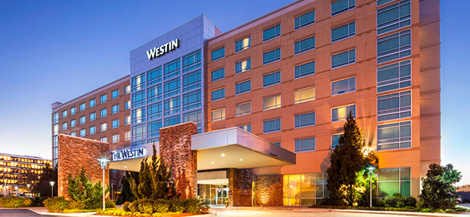 HR Workshop in Richmond, VA
Join us at this free HR conference at The Westin Richmond
Wednesday, April 11th
Full-day event.
Register Now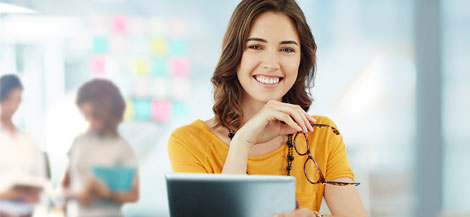 Live UltiPro Web Demo
HR, payroll, and talent management software for your human capital management needs.
Thursday, March 22nd at 2PM ET
Register Today
Customer Stories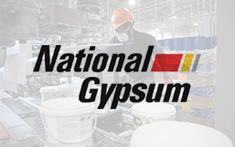 National Gypsum
National Gypsum Uses UltiPro's Talent Suite to Manage Business Cycles, Support Long-Term Planning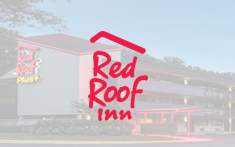 Red Roof Inn
Red Roof Inn Deploys UltiPro Business Intelligence to Transform Operations, People Management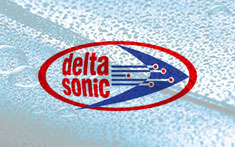 Delta Sonic Car Wash Systems
Uncover how Delta Sonic used UltiPro's flexible cloud-based payroll software to further its mission to create the gentlest car wash technology available.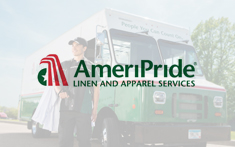 AmeriPride
AmeriPride Unifies and more effectively manages its U.S. and Canadian HCM