Finance Customer Stories
Technology solutions to solve your unique HR and business challenges.
12 Days of HCM - Blog Series
Check out Ultimate's popular blog series to learn about HR Technology, A.I., HR Service Delivery, and more!
HR & Payroll Software Tour
Discover an HCM solution for all your people-related needs, in this 4-minute tour.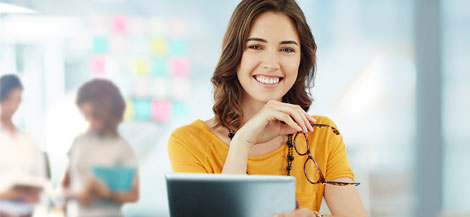 Live UltiPro Web Demo
HR, payroll, and talent management software for your human capital management needs.
Thursday, January 10th at 2pm ET
Register Today
Customer Stories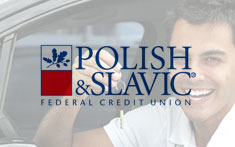 Polish & Slavic Federal Credit Union
Polish & Slavic Federal Credit Union Leverages cloud-based UltiPro to enhance HCM, support business continuity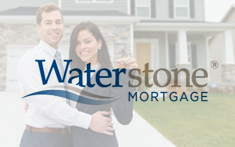 Waterstone Mortgage
Nationwide Mortgage lender leverages Ultimate's customer service to achieve resource savings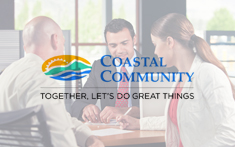 Coastal Community Credit Union
Transforms Talent Acquisition with UltiPro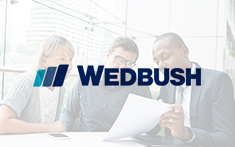 Wedbush Securities
Wedbush Securities Achieves 445% ROI with UltiPro, Full Payback in Two Months