Gartner Magic Quadrant
Recognized Cloud HCM Suites on completeness of vision and in ability to execute
Artificial Intelligence Webcast
Learn the benefits of integrating AI into your HR processes. Join our live webcast July 11th at 2PM ET.
The Promise of Unstructured Data
Learn to identify how your employees feel
through new workforce analytics.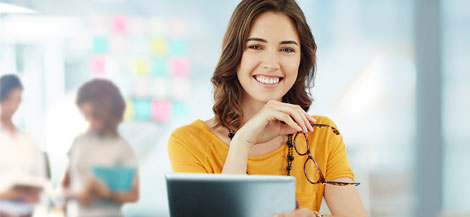 Live UltiPro Web Demo
HR, payroll, and talent management software for your human capital management needs.
Tuesday, June 26th at 2PM ET
Register Today
Customer Stories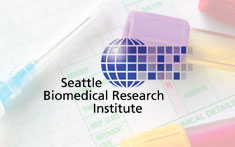 Seattle Biomedical Research Institute
Discover how Seattle Biomedical uses UltiPro's intuitive human resource systems to focus on their life saving research.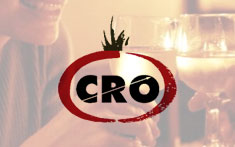 Consolidated Restaurant Operations, Inc.
Consolidated Restaurant Operations substantially reduces payroll expenses with UltiPro®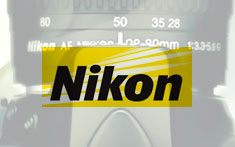 Nikon Inc.
Discover how Nikon used UltiPro's paperless human capital management tools to move their payroll and benefits online.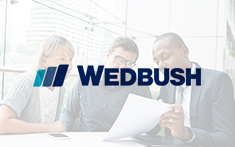 Wedbush Securities
Wedbush Securities Achieves 445% ROI with UltiPro, Full Payback in Two Months