Ultimate's HCM Newsletter
Get the latest headline news for HR & Talent Management professionals.
HR & Payroll Software Tour
Discover an HCM solution for all your people-related needs, in this 4-minute tour.
Employment Law in 2019 Webcast
The Complete Guide for Employers.
Approved for SHRM, HRCI, and HRPA credits.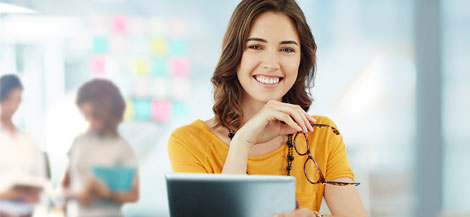 Live UltiPro Web Demo
HR, payroll, and talent management software for your human capital management needs.
Thursday, November 15th at 2pm ET
Register Today
Customer Stories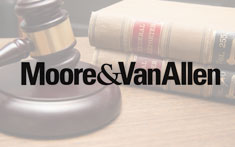 Moore & Van Allen
Am Law 200 Firm Uses UltiPro to Underscore Commitment to Diversity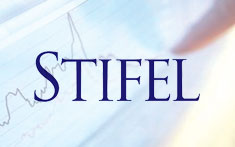 Stifel Nicolaus & Company
Learn about the ways that Stifel Nicolaus & Company uses UltiPro's payroll management software to streamline their work in financial mergers and acquisitions.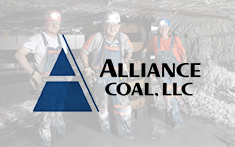 Alliance Coal
Alliance Coal Elevates Strategic Business Operations with UltiPro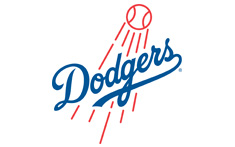 Los Angeles Dodgers
DODGERS ENLISTS ULTIPRO TO HELP RESOLVE COMPLEX PAYROLL, HR CHALLENGES