HR & Payroll Software Tour
Discover an HCM solution for all your people-related needs, in this 4-minute tour.
UltiPro Solution Features
Explore our award-winning HR, payroll, and talent management software.
The Next Step in Data Science for HR
Xander™ is Ultimate's artificial intelligence
technology that powers its UltiPro® HCM solution.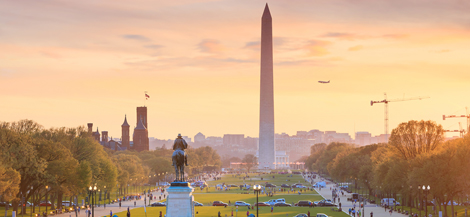 HR Workshop in Washington, D.C.
Join us for this free thought-leadership and networking event
at The Ritz-Carlton, Washington, D.C.
Friday, March 8th
Register Today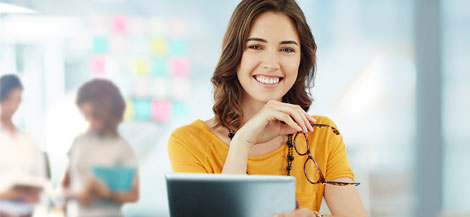 Live UltiPro Web Demo
HR, payroll, and talent management software for your human capital management needs.
Thursday, March 28th at 2pm ET
Register Today
Customer Stories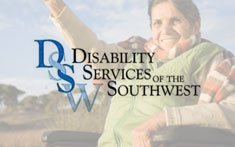 Disability Services of the Southwest
See how the DSSW uses UltiPro's cloud hcm solutions for its performance management software and HRIS system needs.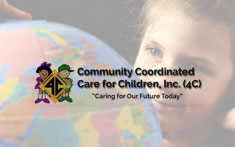 Community Coordinated Care for Children
Read about how 4C betters lives of Florida children and their families, and simplifies its HRMS needs with UltiPro's cloud-based human capital management.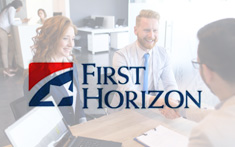 First Horizon - Perception
Financial Services Company Uses UltiPro Perception to Give Managers Faster, Better Employee Insight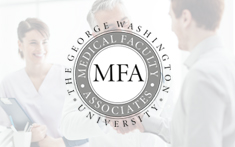 George Washington Medical Faculty Associates
George Washington Medical Faculty Associates Uses UltiPro to Empower and Engage the Healthcare Community, Elevate HR's Strategic Role