Ultimate's HCM Newsletter
Get the latest headline news for HR & Talent Management professionals.
HR & Payroll Software Tour
Discover an HCM solution for all your people-related needs, in this 4-minute tour.
Gartner Magic Quadrant
Positioned as a Leader for Cloud HCM Suites for Midmarket and Large Enterprises.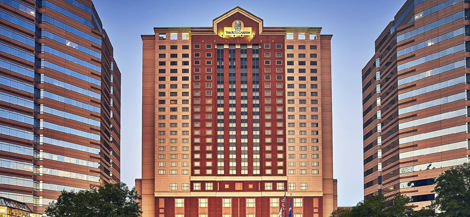 HR Workshop in Tysons Corner
Join us for this free HR conference at The Ritz-Carlton, Tysons Corner
Wednesday, November 7th
Full-day event
Register Now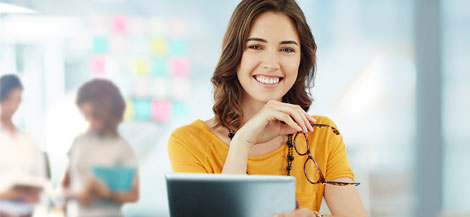 Live UltiPro Web Demo
HR, payroll, and talent management software for your human capital management needs.
Thursday, October 25th at 2pm ET
Register Today
Customer Stories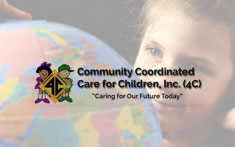 Community Coordinated Care for Children
Read about how 4C betters lives of Florida children and their families, and simplifies its HRMS needs with UltiPro's cloud-based human capital management.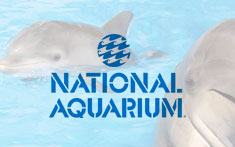 National Aquarium
National Aquarium saves money with their Human Capital Management with UltiPro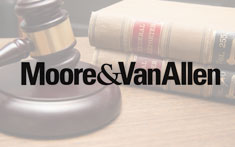 Moore & Van Allen
Am Law 200 Firm Uses UltiPro to Underscore Commitment to Diversity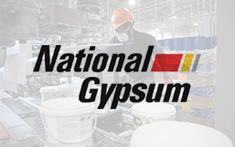 National Gypsum
National Gypsum Uses UltiPro's Talent Suite to Manage Business Cycles, Support Long-Term Planning