Avoid Costly Manager Mistakes
An on-demand webcast to help you prevent leadership mishaps.
HCM Success at Your Organization
See why thousands of businesses choose Ultimate Software for their human capital management.
HR & Payroll Software Tour
Discover an HCM solution for all your people-related needs, in this 4-minute tour.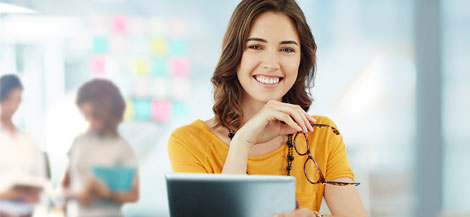 Live UltiPro Web Demo
HR, payroll, and talent management software for your human capital management needs.
Tuesday, April 24th at 2PM ET
Register Today
Customer Stories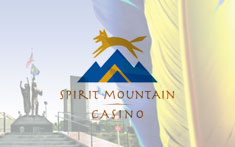 Spirit Mountain Casino
Spirit Mountain Casino accelerates HCM processes with cloud-delivered UltiPro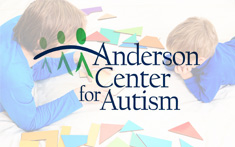 Anderson Center for Autism
Anderson Center for Autism Streamlines HRIS Operations with UltiPro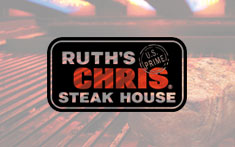 Ruth's Chris Steak House
See how upscale restaurant company Ruth's Hospitality, Inc., streamlined its payroll management across several franchises with UltiPro's HRM suite.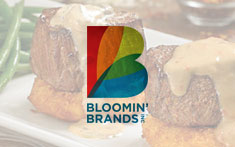 Bloomin' Brands
Bloomin' Brands strengthens HCM operations for 80,000+ workforce with UltiPro