HR & Payroll Software Tour
Discover an HCM solution for all your people-related needs, in this 4-minute tour.
Avoid Costly Manager Mistakes
An on-demand webcast to help you
prevent leadership mishaps.
HCM Success at Your Organization
See why thousands of businesses choose Ultimate Software for their human capital management.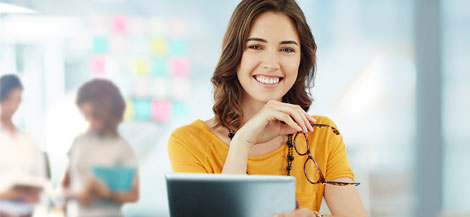 Live UltiPro Web Demo
HR, payroll, and talent management software for your human capital management needs.
Tuesday, May 15th at 2PM ET
Register Today
Customer Stories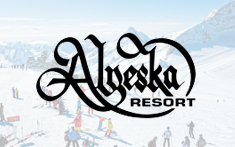 Alyeska Resort
Alyeska Resort Uses UltiPro to Reduce Costs, Improve People Operations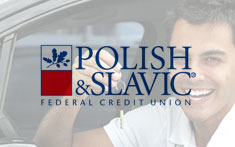 Polish & Slavic Federal Credit Union
Polish & Slavic Federal Credit Union Leverages cloud-based UltiPro to enhance HCM, support business continuity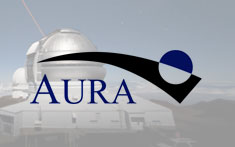 Association of Universities for Research in Astronomy
AURA increases speed, strategic insight with cloud-based UltiPro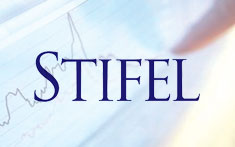 Stifel Nicolaus & Company
Learn about the ways that Stifel Nicolaus & Company uses UltiPro's payroll management software to streamline their work in financial mergers and acquisitions.