HR & Payroll Software Tour
Discover an HCM solution for all your people-related needs, in this 4-minute tour.
Time Tracking and Scheduling Tour
Learn how UltiPro delivers effortless time tracking and convenient scheduling for your employees.
12 Days of HCM - Blog Series
Check out Ultimate's popular blog series to learn about HR Technology, A.I., HR Service Delivery, and more!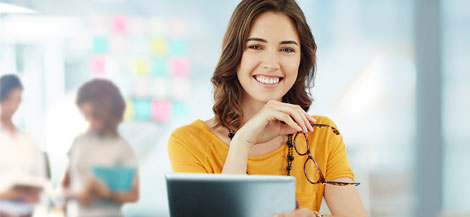 Live UltiPro Web Demo
HR, payroll, and talent management software for your human capital management needs.
Thursday, January 10th at 2pm ET
Register Today
Customer Stories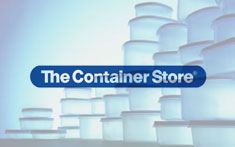 The Container Store
Discover how The Container Store used UltiPro's cloud-based HRIS system to centralize the management of their human capital and payroll software.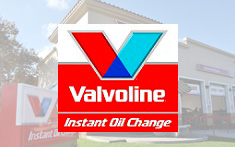 Henley Enterprises
National Valvoline franchisee uses UltiPro Perception to improve companywide communication, boost employee satisfaction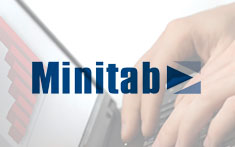 Minitab, Inc.
Minitab Inc. transforms Human Capital Management with UltiPro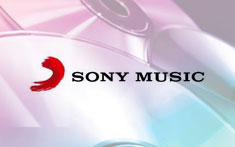 Sony Music Entertainment
Sony Music Entertainment streamlines HR and Payroll management with UltiPro