Avoid Costly Manager Mistakes
An on-demand webcast to help you
prevent leadership mishaps.
HCM Success at Your Organization
See why thousands of businesses choose Ultimate Software for their human capital management.
HR & Payroll Software Tour
Discover an HCM solution for all your people-related needs, in this 4-minute tour.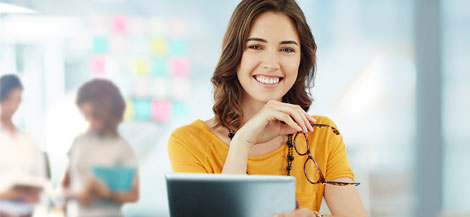 Live UltiPro Web Demo
HR, payroll, and talent management software for your human capital management needs.
Tuesday, April 24th at 2PM ET
Register Today
Customer Stories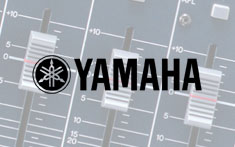 Yamaha Corporation of America
Yamaha Corporation improves overall business results with UltiPro®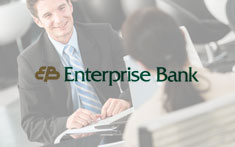 Enterprise Bank
Enterprise Bank sees quantifiable business improvements to their human capital management by Moving to UltiPro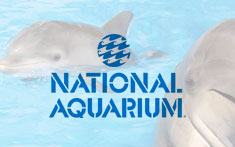 National Aquarium
National Aquarium saves money with their Human Capital Management with UltiPro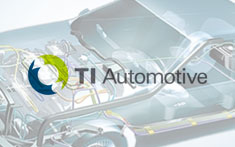 TI Automotive
Find out how TI Automotive cut down their payroll management and HR administration hours with UltiPro's cloud-based human capital management solutions.