Live Webcast: 2019 HR Tech Trends
Discover what you must know to increase the return on your HR technology investments. Feb 5th, 2019.
HR & Payroll Software Tour
Discover an HCM solution for all your people-related needs, in this 4-minute tour.
Time Tracking and Scheduling Tour
Learn how UltiPro delivers effortless time tracking and convenient scheduling for your employees.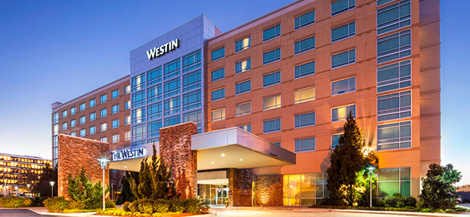 HR Workshop in Richmond, VA
Join us at this free HR conference at The Westin Richmond
Wednesday, April 11th
Full-day event.
Register Now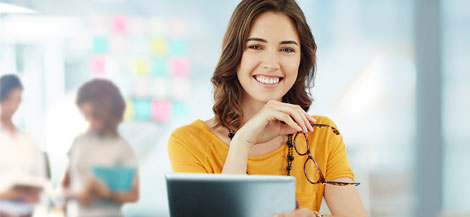 Live UltiPro Web Demo
HR, payroll, and talent management software for your human capital management needs.
Thursday, January 31st at 2pm ET
Register Today
Customer Stories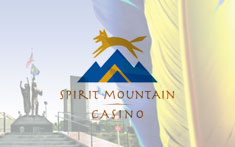 Spirit Mountain Casino
Spirit Mountain Casino accelerates HCM processes with cloud-delivered UltiPro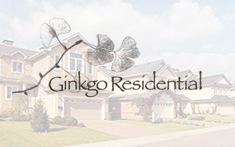 Ginkgo Residential
Ginkgo Residential Streamlines Organizational HCM Processes with UltiPro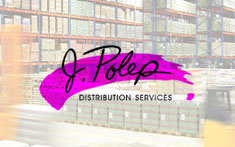 J. Polep Distribution Services
Read about how retail distribution enterprise J. Polep employed UltiPro's HRIS suite to put their HR data towards strategic human capital management.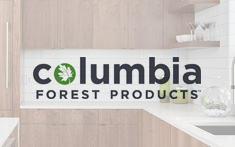 Columbia Forest Products
Columbia Forest Products Uses UltiPro to Address Business Challenges