HR & Payroll Software Tour
Discover an HCM solution for all your people-related needs, in this 4-minute tour.
GDPR Webcast for HR
Live webcast on new regulations and how to protect your company, May 24th at 2PM.
Reduce Employee Stress Whitepaper
How Orangetheory boosts productivity
and finds greater health in the workplace.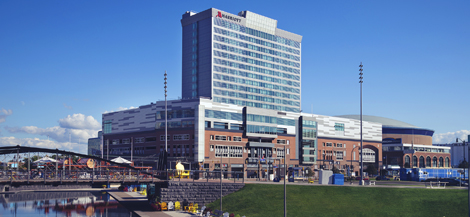 HR Workshop in Buffalo, NY
Join us for this free HR conference at
the Buffalo Marriott Harborcenter.
Friday, June 8th
Full-day event
Register Today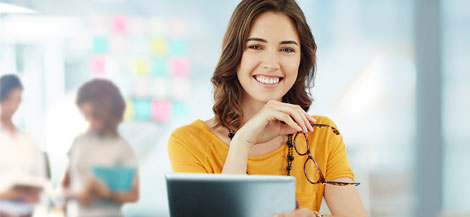 Live UltiPro Web Demo
HR, payroll, and talent management software for your human capital management needs.
Tuesday, May 22nd at 2PM ET
Register Today
Customer Stories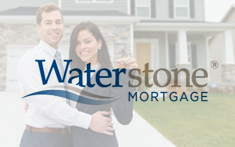 Waterstone Mortgage
Nationwide Mortgage lender leverages Ultimate's customer service to achieve resource savings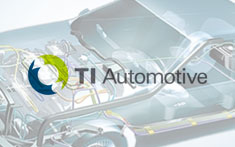 TI Automotive
Find out how TI Automotive cut down their payroll management and HR administration hours with UltiPro's cloud-based human capital management solutions.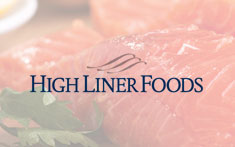 High Liner Foods
High Liner Foods increases HCM efficiencies for North American operations with UltiPro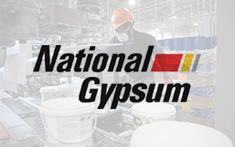 National Gypsum
National Gypsum Uses UltiPro's Talent Suite to Manage Business Cycles, Support Long-Term Planning