HR & Payroll Software Tour
Discover an HCM solution for all your people-related needs, in this 4-minute tour.
Live Webcast: 2019 HR Tech Trends
Discover what you must know to increase the return on your HR technology investments. Feb 5th, 2019.
Time Tracking and Scheduling Tour
Learn how UltiPro delivers effortless time tracking and convenient scheduling for your employees.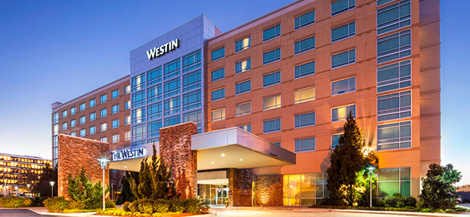 HR Workshop in Richmond, VA
Join us at this free HR conference at The Westin Richmond
Wednesday, April 11th
Full-day event.
Register Now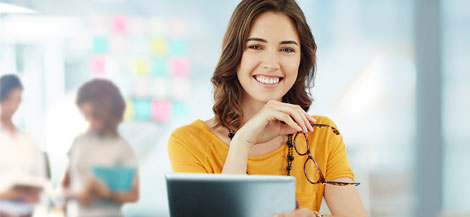 Live UltiPro Web Demo
HR, payroll, and talent management software for your human capital management needs.
Thursday, January 31st at 2pm ET
Register Today
Customer Stories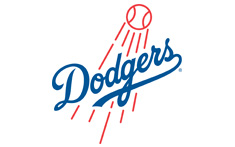 Los Angeles Dodgers
DODGERS ENLISTS ULTIPRO TO HELP RESOLVE COMPLEX PAYROLL, HR CHALLENGES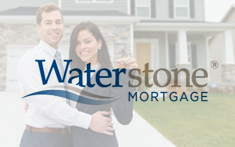 Waterstone Mortgage
Nationwide Mortgage lender leverages Ultimate's customer service to achieve resource savings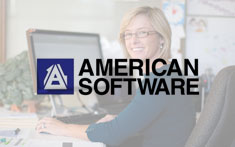 American Software
American Software Benefits from HCM in the Cloud, Increased Speed and Flexibility with UltiPro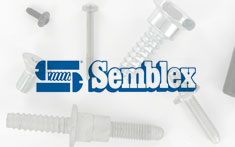 Semblex Corporation
See how UltiPro's payroll software gave the Semblex Corporation 24-7 access to their payroll management and put people back at the center of their work.