Live Webcast Starting Soon!
3 Forces Reshaping Organizations.
Feb 21st at 2 pm ET
The Next Step in Data Science for HR
Xander™ is Ultimate's artificial intelligence
technology that powers its UltiPro® HCM solution.
HCM Thought-Leadership Videos
HR Spark is Ultimate's new HCM-focused video
series on workplace topics and HR technology.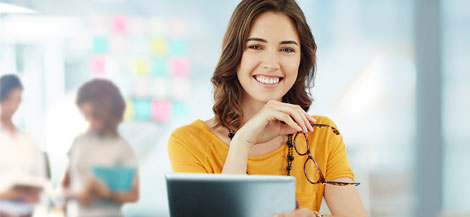 Live UltiPro Web Demo
HR, payroll, and talent management software for your human capital management needs.
Thursday, February 22nd at 2PM ET
Register Today