HR & Payroll Software Tour
Discover an HCM solution for all your people-related needs, in this 4-minute tour.
12 Days of HCM - Blog Series
Check out Ultimate's popular blog series to learn about HR Technology, A.I., HR Service Delivery, and more!
Time Tracking and Scheduling Tour
Learn how UltiPro delivers effortless time tracking and convenient scheduling for your employees.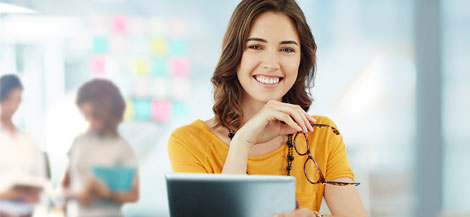 Live UltiPro Web Demo
HR, payroll, and talent management software for your human capital management needs.
Thursday, January 10th at 2pm ET
Register Today
Customer Stories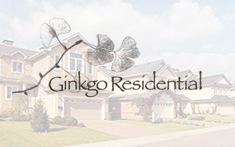 Ginkgo Residential
Ginkgo Residential Streamlines Organizational HCM Processes with UltiPro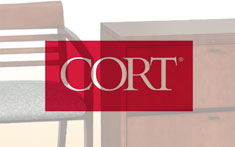 CORT Business Services
CORT Services unifies HCM, elevates business with Cloud-Delivered UltiPro®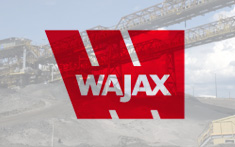 Wajax
Canadian diversified industrial products provider uses UltiPro to drive reorganization, unify its HCM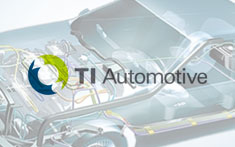 TI Automotive
Find out how TI Automotive cut down their payroll management and HR administration hours with UltiPro's cloud-based human capital management solutions.