Gartner Magic Quadrant
Recognized Cloud HCM Suites on completeness of vision and in ability to execute
The Promise of Unstructured Data
Learn to identify how your employees feel
through new workforce analytics.
Artificial Intelligence Webcast
Learn the benefits of integrating AI into your HR processes. Join our live webcast July 11th at 2PM ET.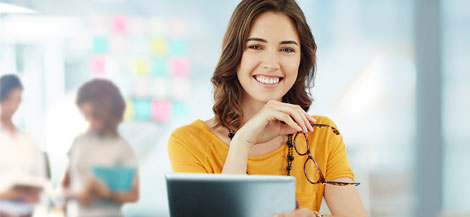 Live UltiPro Web Demo
HR, payroll, and talent management software for your human capital management needs.
Tuesday, June 26th at 2PM ET
Register Today
Customer Stories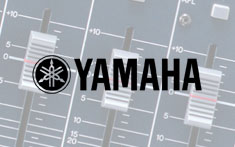 Yamaha Corporation of America
Yamaha Corporation improves overall business results with UltiPro®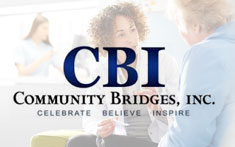 Community Bridges
GROWING NON-PROFIT HEALTHCARE PROVIDER USES ULTIPRO PERCEPTION TO BUILD TRUST, SUPPORT EMPLOYEE SUCCESS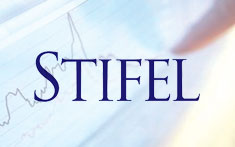 Stifel Nicolaus & Company
Learn about the ways that Stifel Nicolaus & Company uses UltiPro's payroll management software to streamline their work in financial mergers and acquisitions.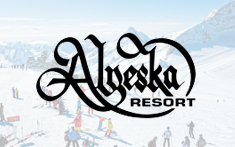 Alyeska Resort
Alyeska Resort Uses UltiPro to Reduce Costs, Improve People Operations