Ultimate's HCM Newsletter
Get the latest headline news for HR & Talent Management professionals.
HR & Payroll Software Tour
Discover an HCM solution for all your people-related needs, in this 4-minute tour.
12 Days of HCM - Blog Series
Check out Ultimate's popular blog series to learn about HR Technology, A.I., HR Service Delivery, and more!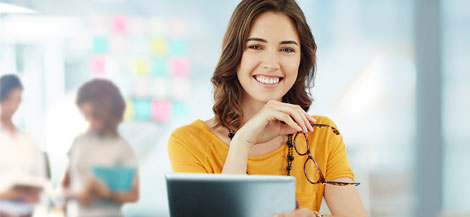 Live UltiPro Web Demo
HR, payroll, and talent management software for your human capital management needs.
Thursday, December 13th at 2pm ET
Register Today
Customer Stories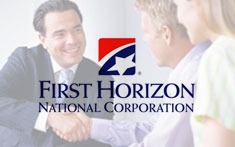 First Horizon
First Horizon National Corp. improves HCM efficiencies and enhanced employee communications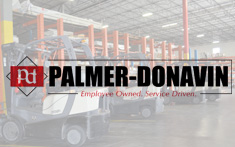 Palmer Donavin
MANUFACTURER INSPIRED BY ULTIPRO LEADERSHIP ACTIONS TO DEVELOP TAILORED ACTIVITIES TO CUT TURNOVER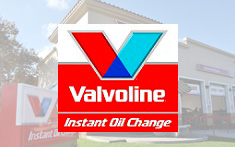 Henley Enterprises
National Valvoline franchisee uses UltiPro Perception to improve companywide communication, boost employee satisfaction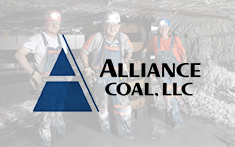 Alliance Coal
Alliance Coal Elevates Strategic Business Operations with UltiPro