HR & Payroll Software Tour
Discover an HCM solution for all your people-related needs, in this 4-minute tour.
The Promise of Unstructured Data
Learn to identify how your employees feel
through new workforce analytics.
UltiPro Learning Product Tour
Give your employees a modern learning experience for training and development.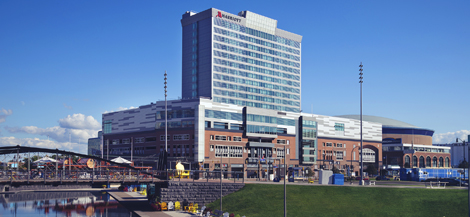 HR Workshop in Buffalo, NY
Join us for this free HR conference at
the Buffalo Marriott Harborcenter.
Friday, June 8th
Full-day event
Register Today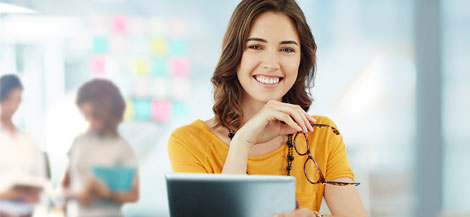 Live UltiPro Web Demo
HR, payroll, and talent management software for your human capital management needs.
Tuesday, June 12th at 2PM ET
Register Today
Customer Stories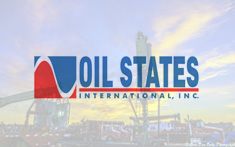 Oil States International
Oil States International Uses UltiPro to Manage Global Operations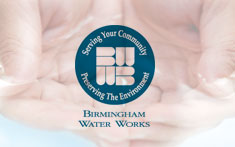 Birmingham Water Works
Discover how the Birmingham Water Works Board transformed their city and their performance management with UltiPro's talent management system.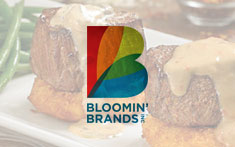 Bloomin' Brands
Bloomin' Brands strengthens HCM operations for 80,000+ workforce with UltiPro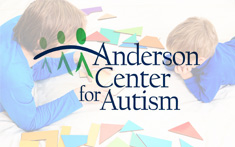 Anderson Center for Autism
Anderson Center for Autism Streamlines HRIS Operations with UltiPro