HR & Payroll Software Tour
Discover an HCM solution for all your people-related needs, in this 4-minute tour.
SHRM Annual Conference & Expo
Join US in booth #2350 to learn how our solution
can help solve your organizational challenges.
The Promise of Unstructured Data
Learn to identify how your employees feel
through new workforce analytics.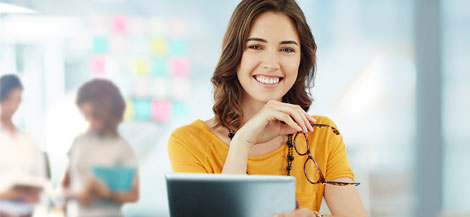 Live UltiPro Web Demo
HR, payroll, and talent management software for your human capital management needs.
Tuesday, June 26th at 2PM ET
Register Today
Customer Stories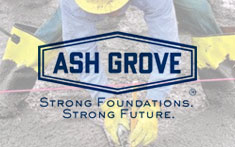 Ash Grove Cement
Ash Grove Cement lays foundation for streamlined HR with UltiPro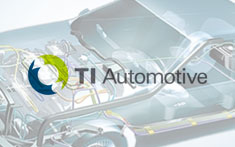 TI Automotive
Find out how TI Automotive cut down their payroll management and HR administration hours with UltiPro's cloud-based human capital management solutions.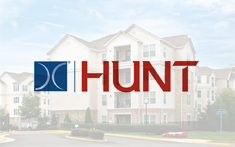 Hunt Companies
Hunt Companies Unlocks Business Value with Ultimate's human capital management solution UltiPro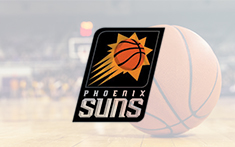 Phoenix Suns
Phoenix Suns: Creating a More Meaningful Employee Experience with UltiPro