Ultimate's HCM Newsletter
Get the latest headline news for HR & Talent Management professionals.
Employment Law in 2019 Webcast
The Complete Guide for Employers.
Approved for SHRM, HRCI, and HRPA credits.
HR & Payroll Software Tour
Discover an HCM solution for all your people-related needs, in this 4-minute tour.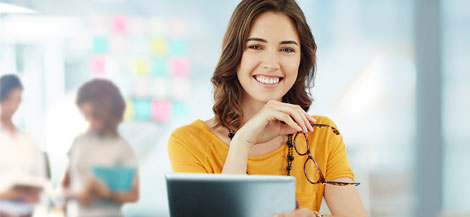 Live UltiPro Web Demo
HR, payroll, and talent management software for your human capital management needs.
Thursday, November 15th at 2pm ET
Register Today
Customer Stories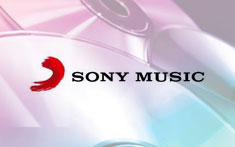 Sony Music Entertainment
Sony Music Entertainment streamlines HR and Payroll management with UltiPro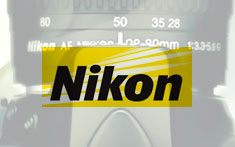 Nikon Inc.
Discover how Nikon used UltiPro's paperless human capital management tools to move their payroll and benefits online.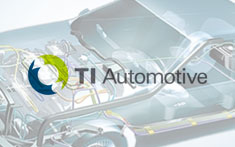 TI Automotive
Find out how TI Automotive cut down their payroll management and HR administration hours with UltiPro's cloud-based human capital management solutions.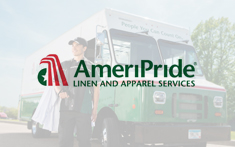 AmeriPride
AmeriPride Unifies and more effectively manages its U.S. and Canadian HCM