HR & Payroll Software Tour
Discover an HCM solution for all your people-related needs, in this 4-minute tour.
Workforce Intelligence Solution
Powerful workforce insights, for more informed leaders and better business results.
Gartner Magic Quadrant
Positioned as a Leader for Cloud HCM Suites for Midmarket and Large Enterprises.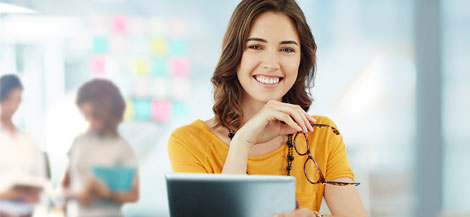 Live UltiPro Web Demo
HR, payroll, and talent management software for your human capital management needs.
Wednesday, August 29th at 2PM ET
Register Today
Customer Stories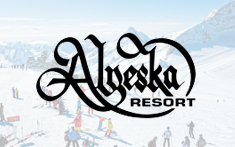 Alyeska Resort
Alyeska Resort Uses UltiPro to Reduce Costs, Improve People Operations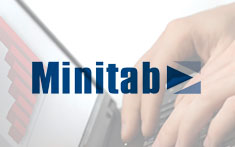 Minitab, Inc.
Minitab Inc. transforms Human Capital Management with UltiPro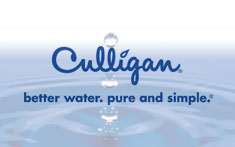 Culligan International
Culligan International centralizes North American HR/payroll with UltiPro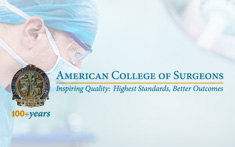 American College of Surgeons
Read about how the American College of Surgeons achieves transformational time savings across HR Processes with UltiPro