HR & Payroll Software Tour
Discover an HCM solution for all your people-related needs, in this 4-minute tour.
GDPR Webcast for HR
Live webcast on new regulations and how to protect your company, May 24th at 2PM.
Reduce Employee Stress Whitepaper
How Orangetheory boosts productivity
and finds greater health in the workplace.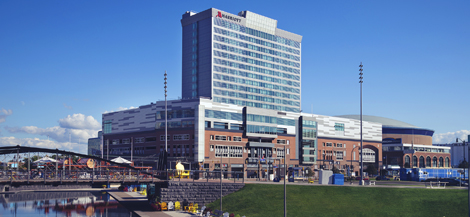 HR Workshop in Buffalo, NY
Join us for this free HR conference at
the Buffalo Marriott Harborcenter.
Friday, June 8th
Full-day event
Register Today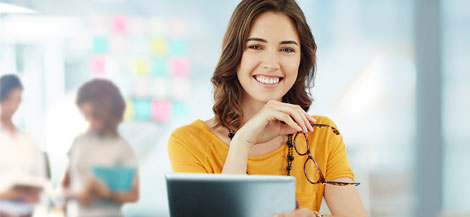 Live UltiPro Web Demo
HR, payroll, and talent management software for your human capital management needs.
Tuesday, May 22nd at 2PM ET
Register Today
Customer Stories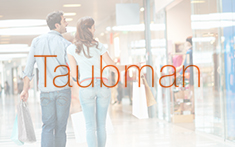 Taubman
Taubman Achieves Global Expansion with UltiPro®'s Global Capabilities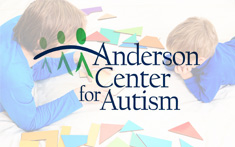 Anderson Center for Autism
Anderson Center for Autism Streamlines HRIS Operations with UltiPro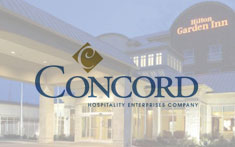 Concord Hospitality
Concord Hospitality Achieves Substantial Savings, Upgrades Talent Strategies with UltiPro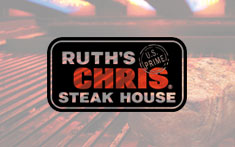 Ruth's Chris Steak House
See how upscale restaurant company Ruth's Hospitality, Inc., streamlined its payroll management across several franchises with UltiPro's HRM suite.