Ultimate's HCM Newsletter
Get the latest headline news for HR & Talent Management professionals.
Employment Law in 2019 Webcast
The Complete Guide for Employers.
Approved for SHRM, HRCI, and HRPA credits.
HR & Payroll Software Tour
Discover an HCM solution for all your people-related needs, in this 4-minute tour.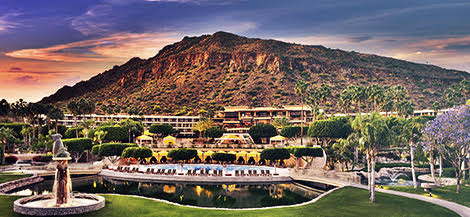 HR Workshop in Scottsdale, AZ
Join us for this free HR conference at
The Phoenician Scottsdale
Thursday December 6th
Full-day event
Register Now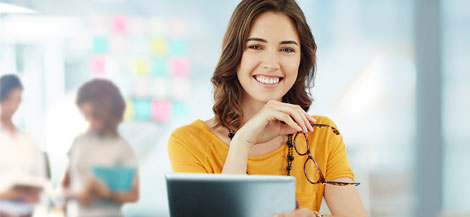 Live UltiPro Web Demo
HR, payroll, and talent management software for your human capital management needs.
Thursday, November 29th at 2pm ET
Register Today
Customer Stories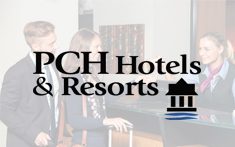 PCH Hotels and Resorts
PCH Hotels and Resorts Optimizes UltiPro Launch with Ultimate's Transformation Services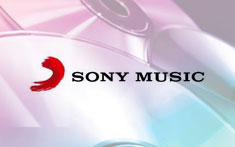 Sony Music Entertainment
Sony Music Entertainment streamlines HR and Payroll management with UltiPro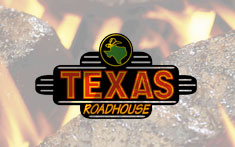 Texas Roadhouse, Inc.
See how Texas Roadhouse simplified their payroll management process with UltiPro's cloud-based human capital management solutions.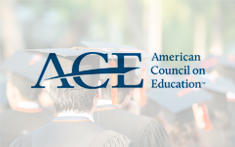 American Council on Education
American Council on Education Strengthens Compliance Reporting, People Operations with UltiPro